It is our mission to offer you long-lasting shirts that make you look great and that create a positive impact for the environment and the people who make them. Here you learn what what makes the CARPASUS quality so unique.
Organic & low-impact raw materials
We use natural materials such as cotton or linen for our shirts. These raw materials mostly come from organic farming, in which neither genetically modified seeds, no pesticides, no herbicides nor synthetic fertilizers are used. Instead, natural fertilizers are used in organic farming and crop rotation is practiced. In this way, the soils of the cultivated areas remain fertile and the health of the farmers who grow the raw materials is protected. In addition organic farming uses less water and emits less CO2 compared to conventional farming practices.
In case of linen we decided to prioritise the use of flax that is grown in Europe rather than in far-off places like China in order to keep the transport distances short - even though this means the flax we use is not always grown organically.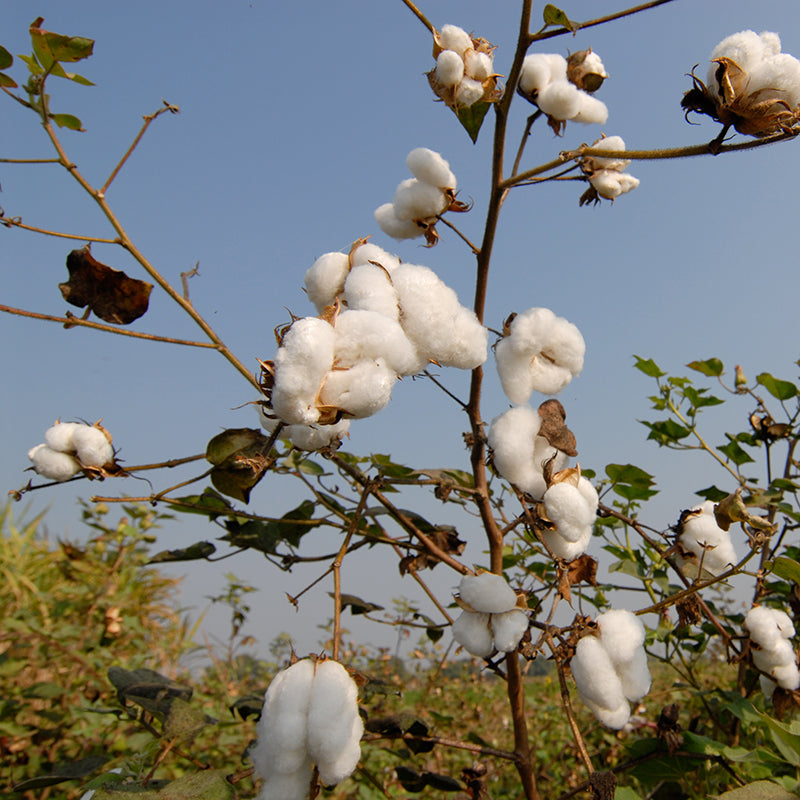 Quality that you feel on your skin
We work with the best weaving mills in Europe. They process our raw materials into high-quality fabrics and shirts. Our partners are Portuguese, Belgium, German and Austrian weavers that are specialised in the production of shirt fabrics. You can feel the quality of these fabrics on your skin.
We pay attention to environmentally friendly processing in the production of our fabrics. Strong environmental standards must be adhered when dyeing, weaving and finishing the fabrics.
Specialised manufacturers
When processing the fabrics, we work together with European manufacturers who are specialised in shirt production. They purely focus on the production of shirts. Thus, they have all the machinery, the know-how, the experience, the supplier network and the skills to produce high-quality shirts. Our shirts are sewn by our selected partners in Portugal and Bosnia. Find out more about our partners here.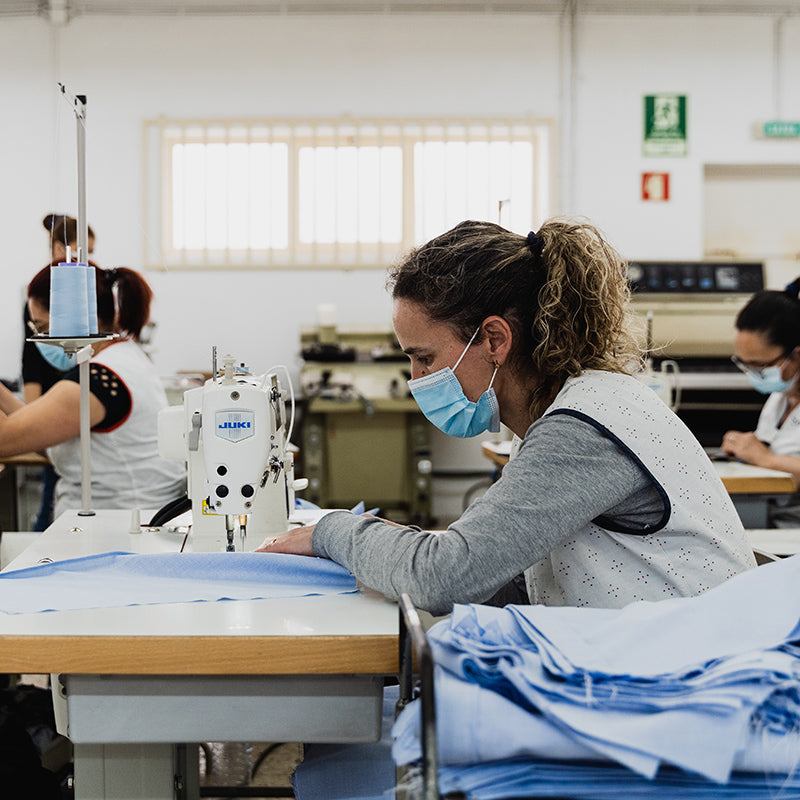 No Shrinkage thanks to Pre-Washing
Our shirts are pre-washed when they leave our manufacturing partners. This means that you will have no bad suprises when you wash your shirts at home for the first time. The shirts keep their shape and their size after the first washing. However, we ask you to you wash the shirts according to our washing instructions and do not dry-tumble them. For more information on how to take care of your shirts, please read our blog post.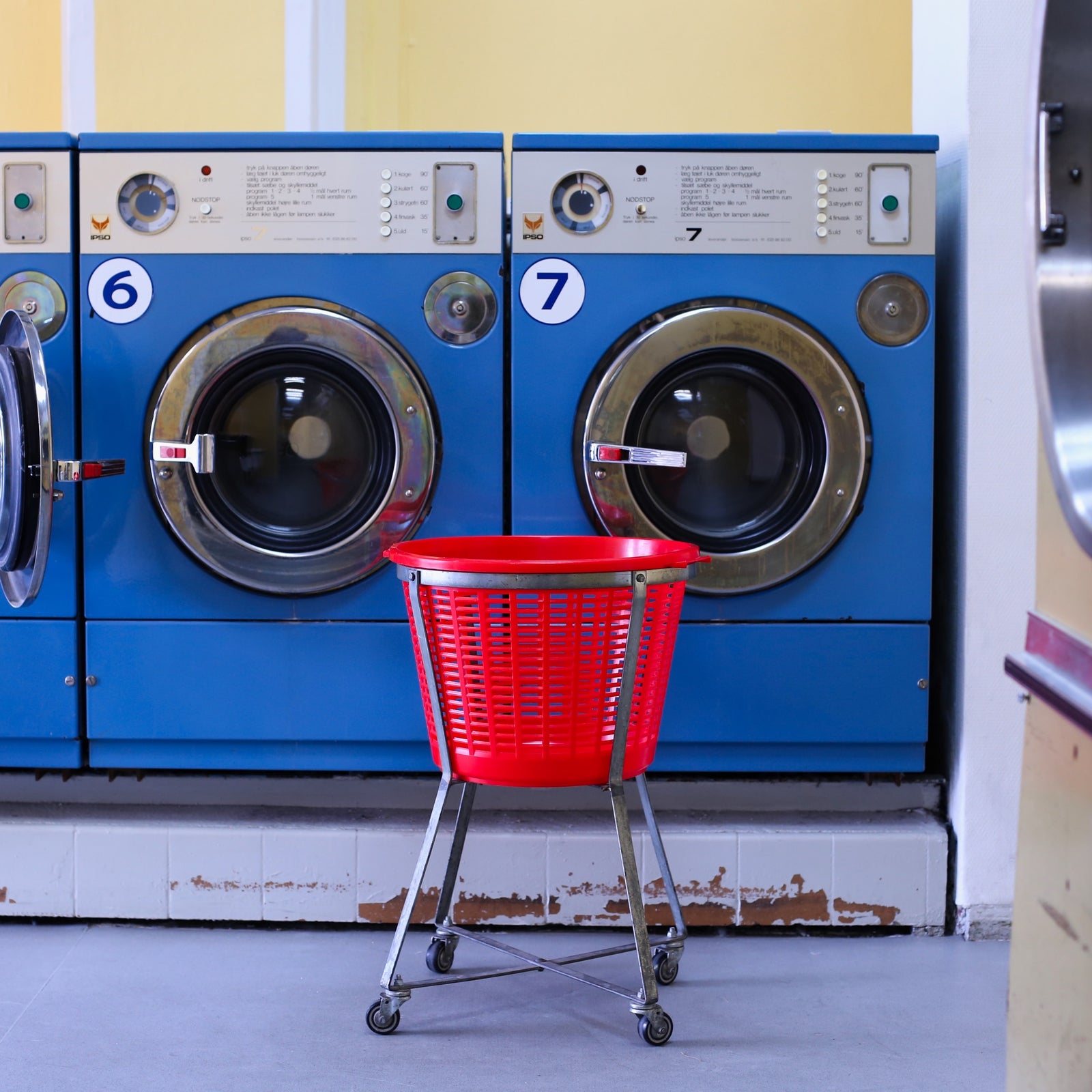 Easy-to-care shirts
Our shirts are very easy to care for. They can be washed at 40° C and are easy to iron. Our dress shirts are made of light fabrics that underwent a special finishing treatment that guarantees a particular easy ironing expierience.
If you want to know how to best care for your shirts, check out our blog post for recommendations on how to wash, iron and store your shirts.
Mallard duck embroidery
On the left sleeve of our shirts you will find a little mallard duck embroidery. The mallard (French: canard col vert) is the symbol of CARPASUS. The mallard duck lives in harmony with nature on land, in the water and in the air and symbolizes the elegance, spirit, flexibility it needs for working together and living with different cultures.