We repair your shirts – 4 Steps: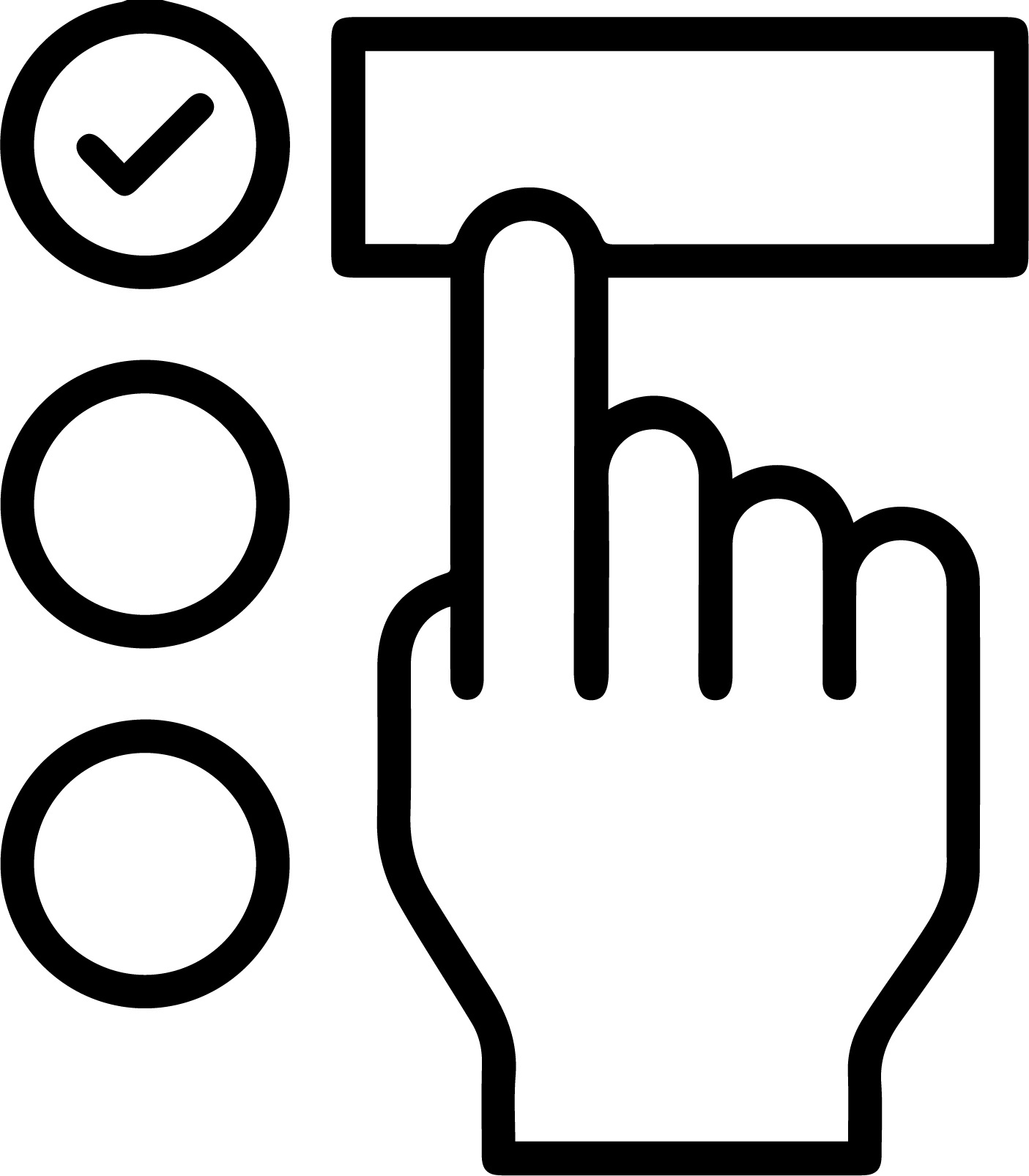 1. Book
Select and book the service you're interested in online.

2. Fill out
Download the repair form here and fill it out with your details. Print a form for each shirt you plan to send in.

3. Send in
Send your shirt to the following address:
CARPASUS Showroom
Obere Büschenstrasse 8
9000 St. Gallen

4. Wait
Now you just need to await for your freshly mended shirts to come back to you by post.
Don't hesitate to contact us via email or phone if you have any questions regarding your repair.
Please note:
Please send us only washed and hygienicly clean shirts.
We recommend you to send the shirt with a tracking code.
If you prefer to bring the shirts to one of our showrooms, you're welcome to do so.
Let us know about your intended visit so we can ensure a seamless handling for your shirt.

CARPASUS is moving East. That's why we invite you to the last 
sample sale
 at our Showroom near Hubertus 
March 9.-11.